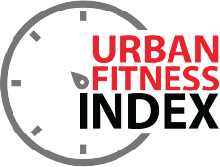 UF Index TM
The UF Index evaluates the connection between the mind and body, encouraging individuals to live healthier lives. This innovative measure is the first of its kind, based on neuropsychology and promotes long-lasting positive transformations. Additionally, it is the world's first index designed to monitor energy levels.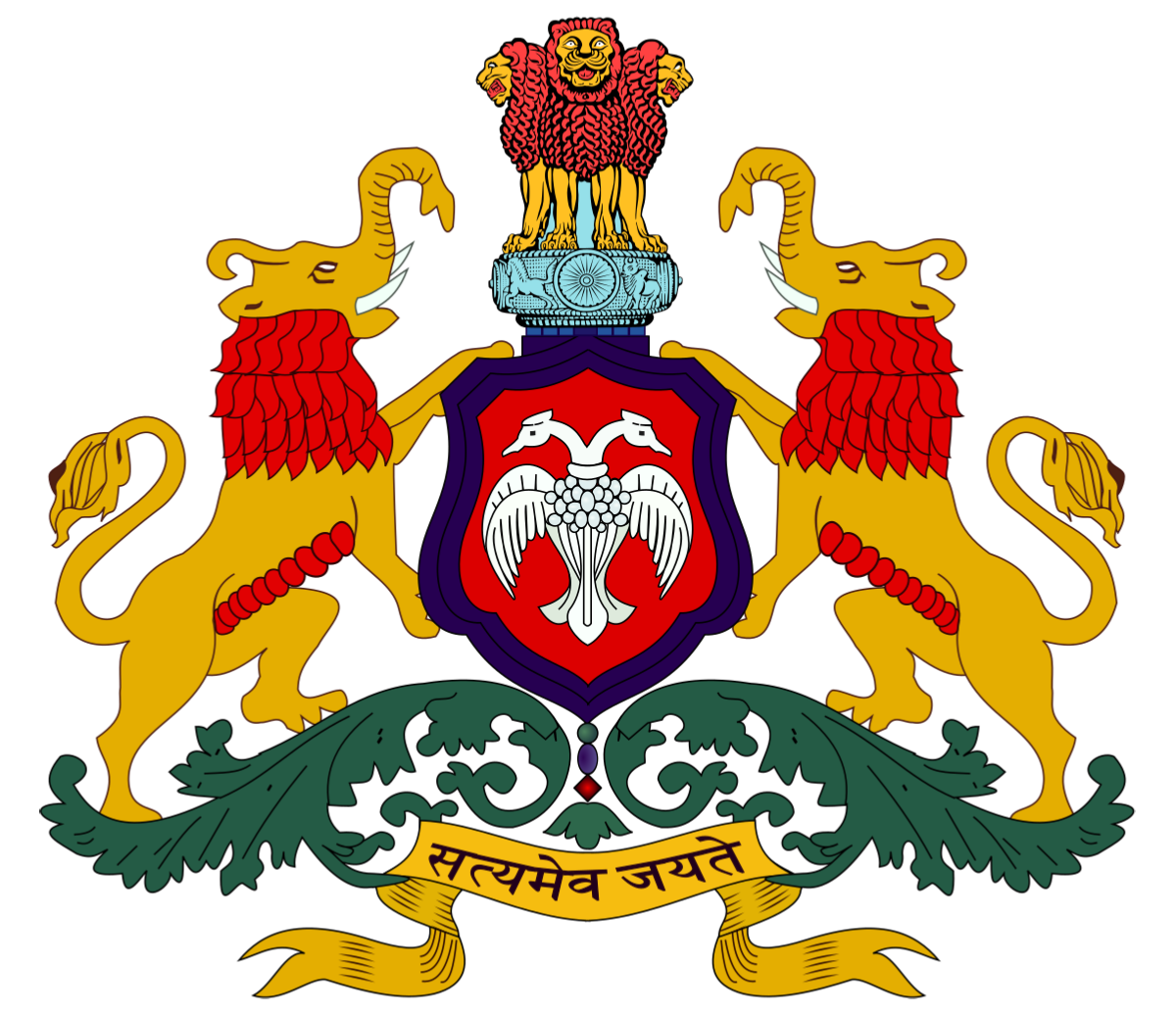 Recognized by the Karnataka State government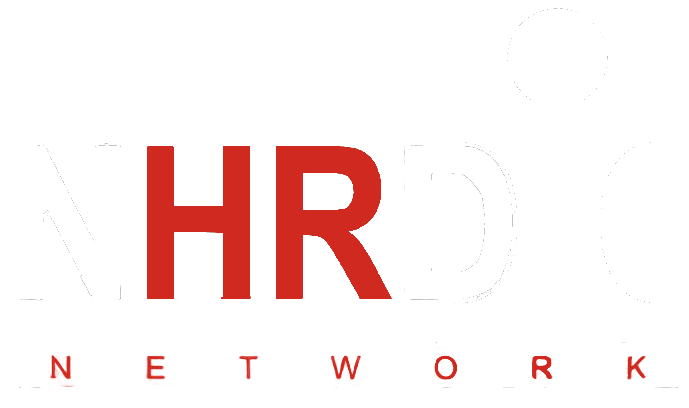 Developed in collaboration with NHRD
It involves a simple 3-minute questionnaire to assess and validate an individual's overall lifestyle. Based on factors such as Lean Body Mass, Rate of Perceived Energy (RPE), Volume of Exercise Per Day, Body Feeling, and Number of Hours & Quality of Continuous Sleep, a rating is given on a scale of 1-5. A higher rating indicates better lifestyle habits. By repeating the questionnaire after 3-6 months, you can compare your results and evaluate your progress toward developing healthier habits.
What is Lean Body Mass?
Lean Body Mass encompasses everything in your body that's not fat, including muscles, bones, organs, ligaments, tendons, and water. Loss or gain of skeletal muscle primarily influences changes in Lean Body Mass.
As you age, Lean Body Mass becomes increasingly vital for health. Firstly, it helps combat obesity by raising your basal metabolic rate, aiding in calorie burning and reducing fat accumulation. Secondly, Lean Body Mass plays a crucial role in managing blood sugar levels and insulin resistance, protecting against diabetes. Additionally, it supports recovery from illnesses and maintains bone health, reducing the risk of falls and fractures, particularly in older individuals.
Experience the Power of Authentic Impact Assessment
At Urban Fitness Academy Foundation, we don't just offer programs; we provide authentic impact assessment through our proprietary UF Index. Our cutting-edge measurement tool enables organisations to conduct pre-post evaluations, creating compelling case studies that showcase the real impact of their health and wellness-focused CSR initiatives. Join us in revolutionising how you measure and demonstrate the positive change you bring to communities.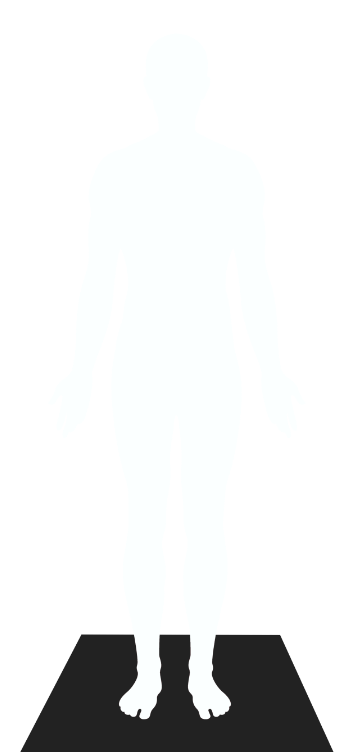 Male Female
X For an optimal experience,
please view this content in portrait mode